Our Markets
We serve a number of different manufacturers, suppliers and markets who require high quality copper alloy and brass products.
Here you find some of our prominent segments. Please don't hesitate to contact us for more information or if you are a supplier or manufacturer needing American made brass and bronze products.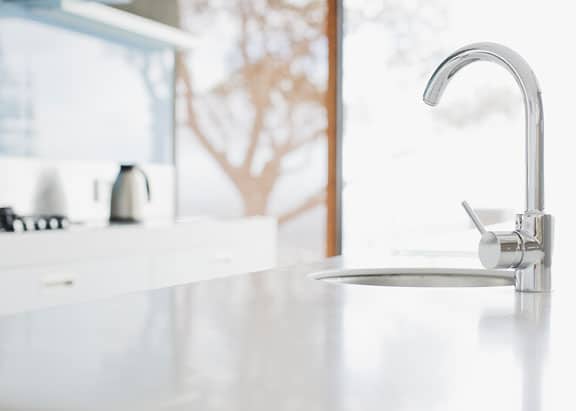 Building & Household suppliers and manufacturers are the largest industry end-use utilizing brass in the USA.
Plumbing: Faucets, plumbing fixtures, shower valves, faucet bodies and faucet handles, adapters, couplings, shut-off valves, etc.
Building hardware: Ranging from door handles and internal lock components to escutcheons, panic bar handles, lock bodies, hardware, floor plates, and fasteners.
HVAC: Components including zone valves, balancing valves, valve handles, valve bonnets, mixing valves and similar applications.
For further information please contact us.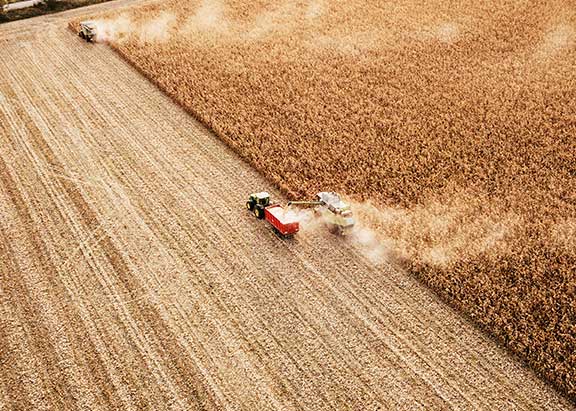 Industrial Machinery and Equipment
Welding: Torches, regulators, wire feeders and ground clamps all utilize brass.
Firefighting equipment: Employing valves, hose couplings, cylinder re-fill valves, sprinkler systems and flow alarms for sprinkler systems, etc.
Power washers, including pump heads and control bodies and nozzles.
Pneumatic fittings, unions, screw machine products, nozzles, gears, gauges, pinions, and valve stems.
For further information please contact us.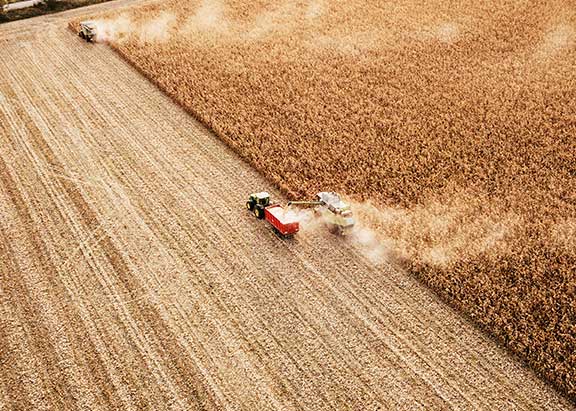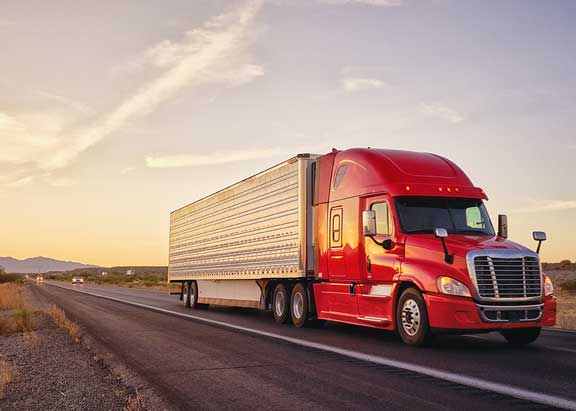 Brass is a vital component in various transportation end-use manufacturers and suppliers because of its strength and corrosion resistance, including connector assemblies, bulkhead couplings, radiator drain cock, air brakes, temperature gauges, fluid connectors, sensor bodies, etc.
For further information please contact us.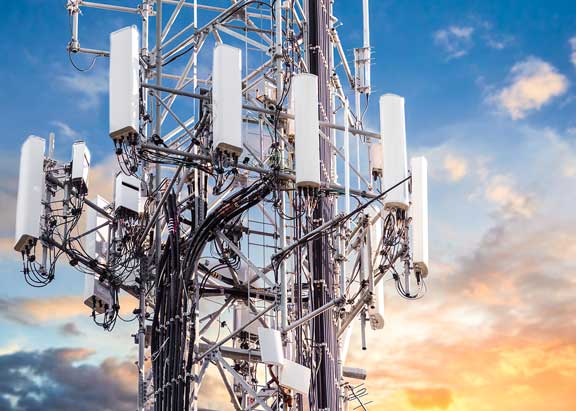 Electrical and Electronics
Technology has evolved using brass alloys for fiber and wireless for hardline coaxial connections.
Brass is also used in microwave transmissions, employing flanges, cell towers, and pins for electrical connectors.
For further information please contact us.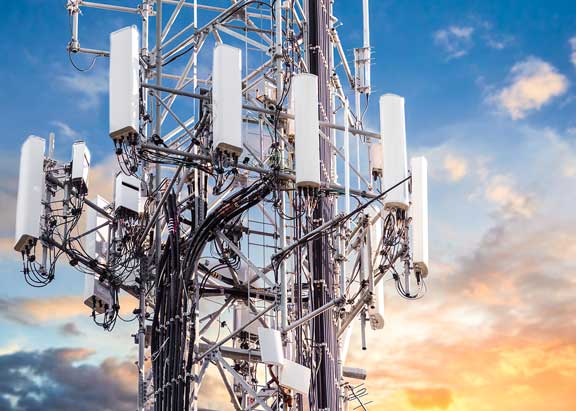 Wieland Chase is a leading brass manufacturer in North America. As of July 2019, Wieland Chase became part of the strong global Wieland Group with a continued commitment to safety, quality and customer service. More about the Wieland Group

14212 Selwyn Drive
Montpelier, OH 43543
p 419-485-3193
p 800-537-4291
f  419-485-5945