ABOUT FORGEWORKS
Forgeworks is a division of Wieland Chase
The Forgeworks team is focused on producing brass parts, components, and products through today's innovative forging processes.
Our vision at Forgeworks is to be a leader in the brass industry, serving customers around the world with forged brass produced in the USA.
We believe that forging will play an essential role in the future of brass thanks to its advantages such as material strength, efficiency, and sustainability.
The Forgeworks division of Wieland Chase will operate at its own facility, featuring state-of-the art forging equipment, at 1812 Magda Drive in Montpelier, Ohio.


We are seeking candidates for new positions at Forgeworks. Come join our team.
WORKING HERE
The ideal Forgeworks candidates will have an interest in operating innovative equipment in an engaging work environment, and being part of a team committed to producing quality products. This is an opportunity to establish a career at Wieland Forgeworks. Individuals with skills, experience, and interest in machining, tooling, and forging press operations are encouraged to apply.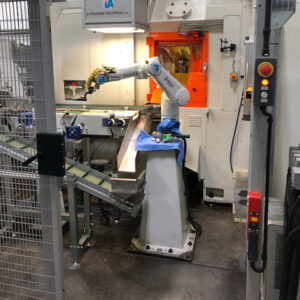 come forge with us!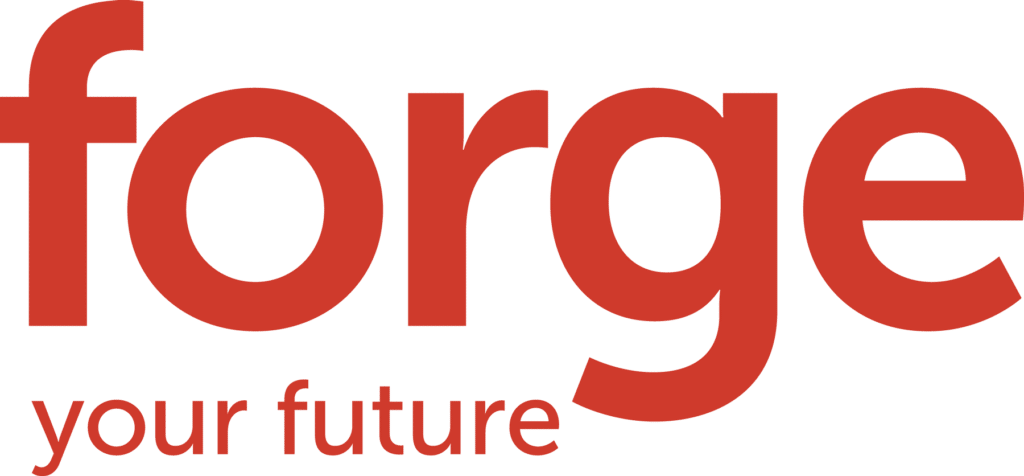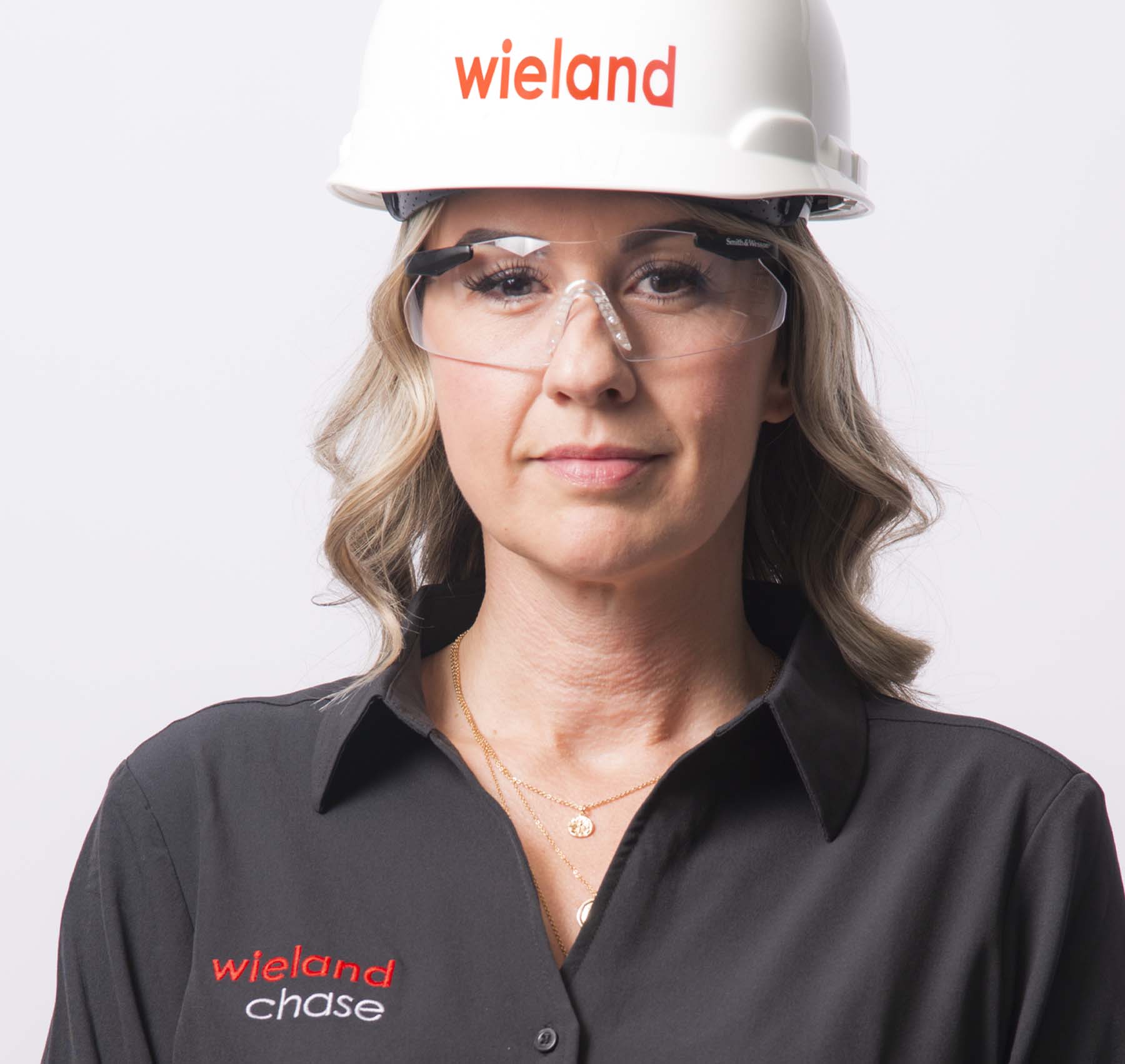 Explore the range of current jobs open at Wieland Forgeworks and join us!
Forgeworks offers a range of excellent career opportunities in roles ranging from machining and maintenance to administration and management.
Be part of a team that's working together to be the leader in producing forged brass in the U.S. and helping reinvigorate America's brass supply chain.
Forgeworks offers pay and benefits – and a new opportunity to usher in the future for Wieland Chase and Williams County. We are working to bring brass manufacturing back to the USA.
The best part about working at Wieland Chase's Forgeworks division is being a part of a growing company, with a secure future, that cares about its employees and the community in which it operates.
FORGEWORKS EMPLOYEE BENEFITS INCLUDE
ATTRACTIVE STARTING PAY
TRAINING PROGRAMS
MEDICAL / DENTAL / VISION AVAILABLE FOR YOU AND YOUR FAMILY
401K WITH COMPANY MATCH
STATE-OF-THE-ART EQUIPMENT
COLLEGE TUITION REIMBURSEMENT PROGRAM

new venture. new opportunities. new mission.
Join us in growing Forgeworks and helping bring brass manufacturing back to the USA.
FORGE A NEW CAREER
If you're ready for engaging work with a real future at a local company that's innovating forged brass for the world, apply for a position at the new Forgeworks facility today.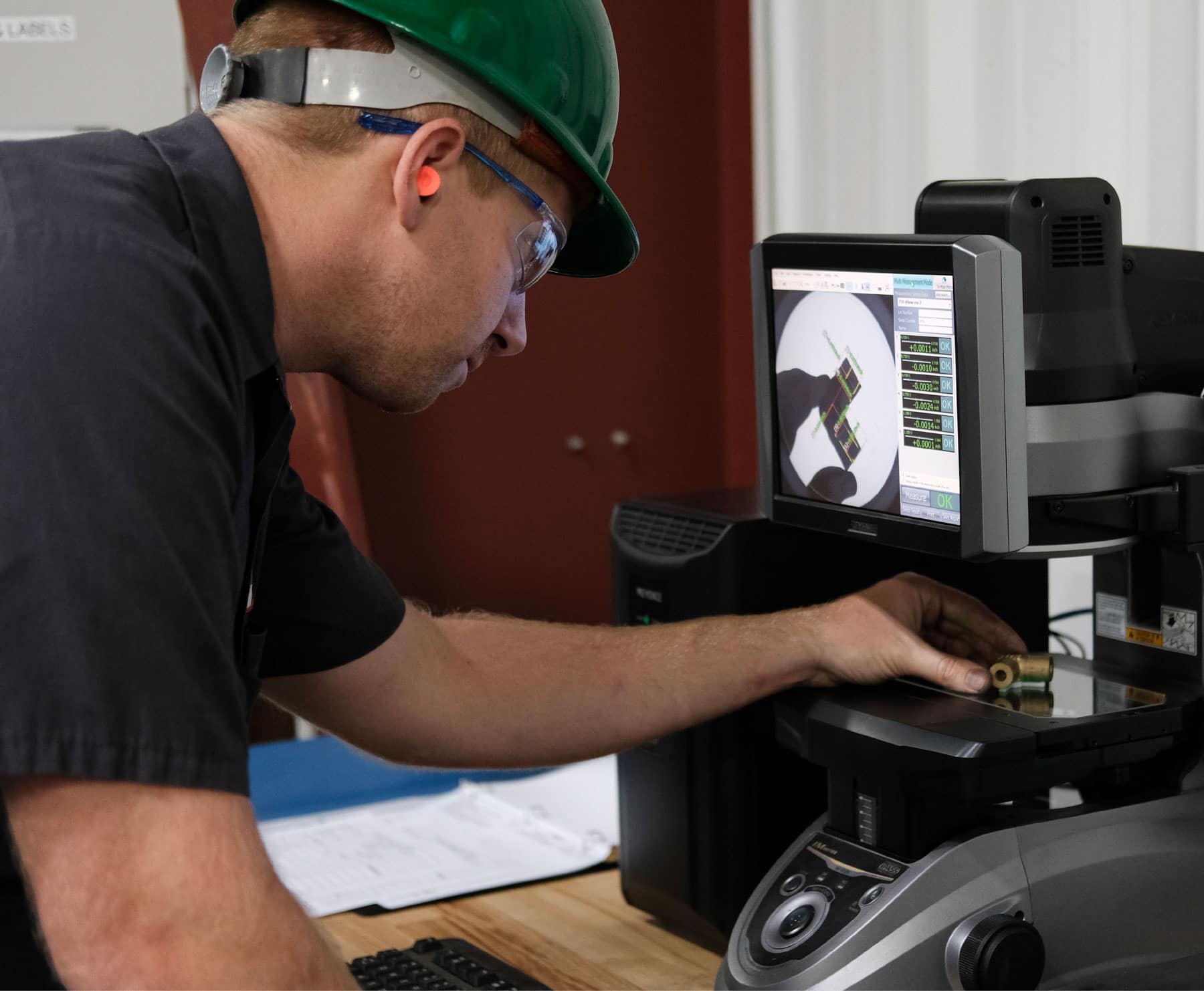 Wieland Chase is a leading brass manufacturer and supplier for brass alloys in North America. As of July 2019, Wieland Chase became part of the strong global Wieland Group with a continued commitment to safety, quality and customer service. More about the Wieland Group

14212 Selwyn Drive
Montpelier, OH 43543
p 419-485-3193
p 800-537-4291
f  419-485-5945