C875 is Now Part of the EZ-MELT Granular Product Line
C875 is often used in, but not limited to, builders' hardware, industrial, marine, and plumbing applications.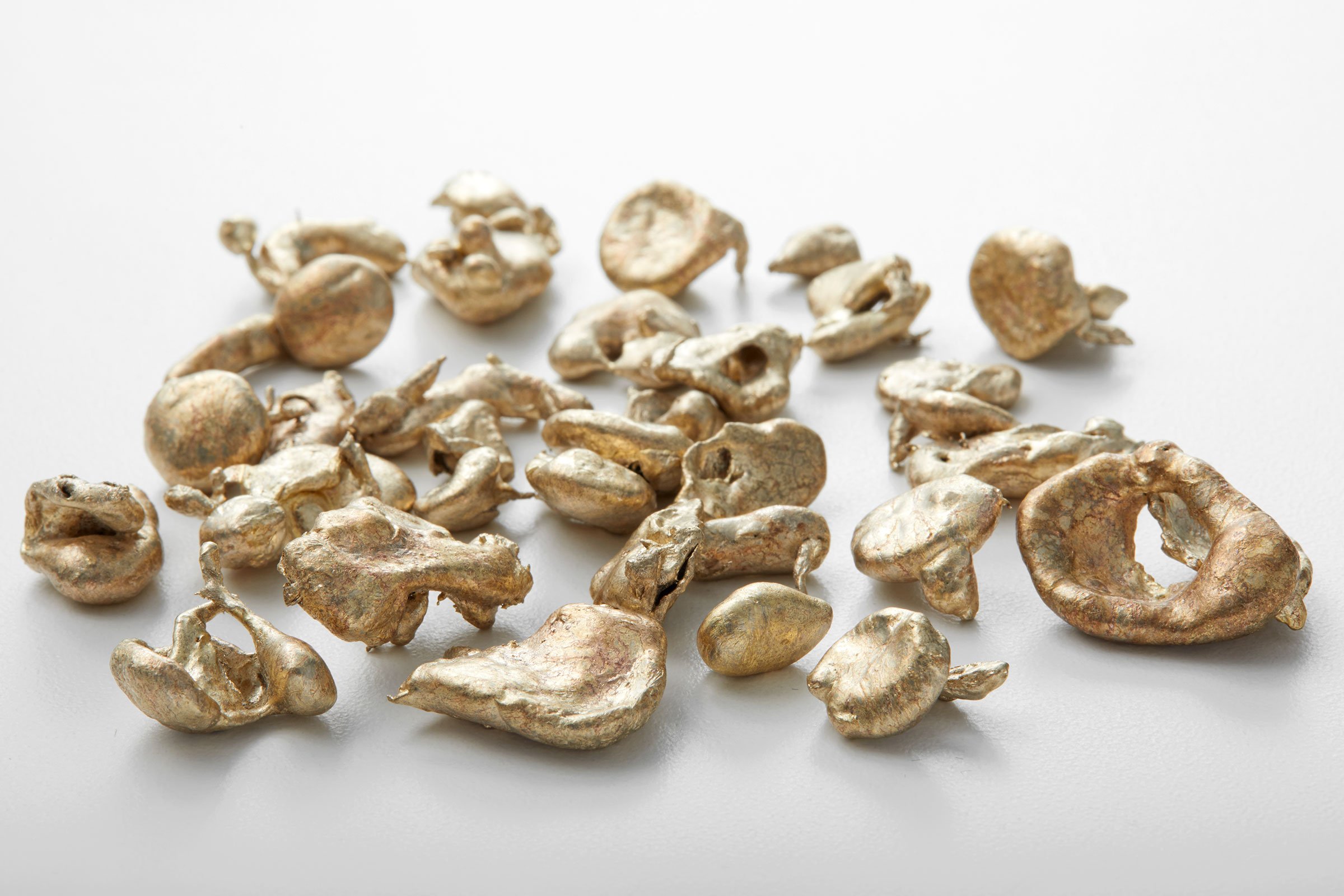 C875
Silicon Brass Alloy
ASTM: B30
C875 is used in many typical applications:
Building Hardware
Industrial
Marine
Plumbing
Like all Wieland Chase Granular bronze products, C875 has low dross. This means that applications will see minimal loss, maximizing profitability. It also is highly fluid, making it just as easy to pour as a leaded or bismuth brass alloy, while maintaining its lead-free bronze characteristics.
C875 meets ASTM standard B30, like all the other EZ-MELT Granular brass and bronze products. It is known for its high strength, corrosion resistance, and ductility. These qualities make C875 a high-quality, versatile option for many different applications.
Chemistry Composition
| Cu | Si | P | Pb | Fe | Zn |
| --- | --- | --- | --- | --- | --- |
| 79-83% | 3-5% | 0.093% max | 0.019% max | 0.035% max | 12-16% |
Wieland Chase is a leading brass manufacturer and supplier for brass alloys in North America. As of July 2019, Wieland Chase became part of the strong global Wieland Group with a continued commitment to safety, quality and customer service. More about the Wieland Group

14212 Selwyn Drive
Montpelier, OH 43543
p 419-485-3193
p 800-537-4291
f  419-485-5945