C878 is Coming Soon to the EZ-MELT Granular Ingot Product Line
C878 is a cast silicon-bronze alloy that is both lead-free and NSF 61 compliant. C878 is used in fields such as builders' hardware, fasteners, hardware, industrial, marine, and plumbing. It is well known for its corrosion resistance, high strength, and castability.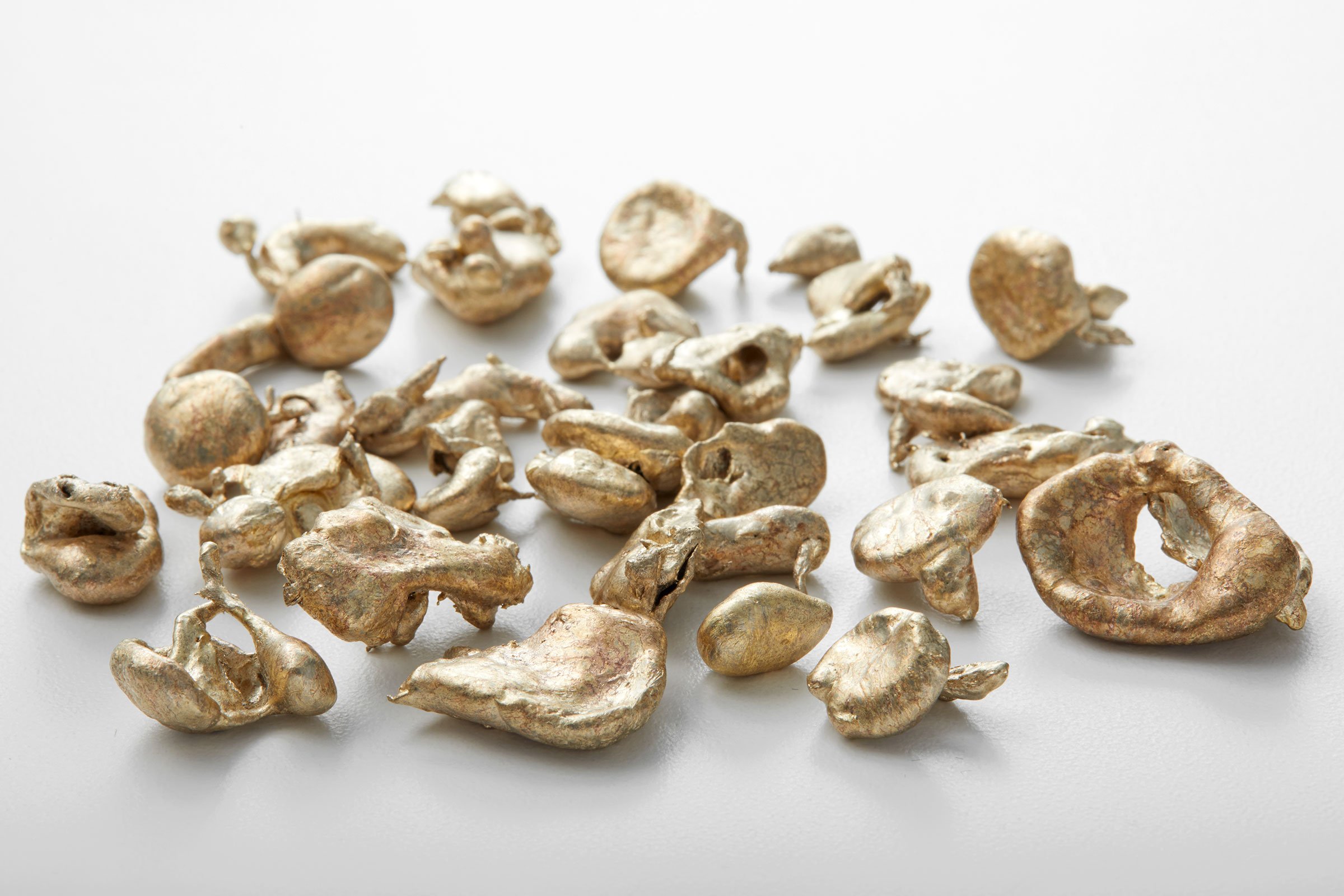 C878
Silicon Brass Alloy
ASTM: B30
C878 is used in many typical applications:
Builders' Hardware
Fasteners
Hardware
Industrial
Marine
Plumbing
The granular nature of C878 has multiple benefits. It has faster melting times than brick ingot, thanks to increased surface area and has very low dross. All these characteristics make C878 fantastic for more efficient and cost-effective production of many different products.
C878 is part of the EZ-MELT Granular Ingot product line that meets ASTM standard B30. This bronze ingot also is highly fluid and has high casting yields, ensuring maximum profitability when all procedures are followed correctly. With a liquidus point of just 1680 °F, choosing C878 Granular Ingot can ensure reduced melting times, saving energy, time, and increasing profitability compared to leaded and bismuth brass alloys.
Chemistry Composition
| Cu | Pb | Sn | Zn | Fe | P | Ni | Ai | As | Mg | Mn | S | Sb | Si |
| --- | --- | --- | --- | --- | --- | --- | --- | --- | --- | --- | --- | --- | --- |
| 80-82% | 0.09% max | 0.25% max | 12-16% | 0.15% max | 0.01% max | 0.20% max | 0.15% max | 0.05% max | 0.01% max | 0.15% max | 0.05% max | 0.05% max | 3.8-4.2% |
Wieland Chase is a leading brass manufacturer and supplier for brass alloys in North America. As of July 2019, Wieland Chase became part of the strong global Wieland Group with a continued commitment to safety, quality and customer service. More about the Wieland Group

14212 Selwyn Drive
Montpelier, OH 43543
p 419-485-3193
p 800-537-4291
f  419-485-5945