C87850 – ECO BRONZE
C87850, better known as ECO BRONZE, is silicon-based, lead-free alloy that is the original member of the EZ-MELT Granular Ingot product line. It's low liquidus point and low-density features make it great for an environmentally friendly, cost-effective way to make a high-quality casted product.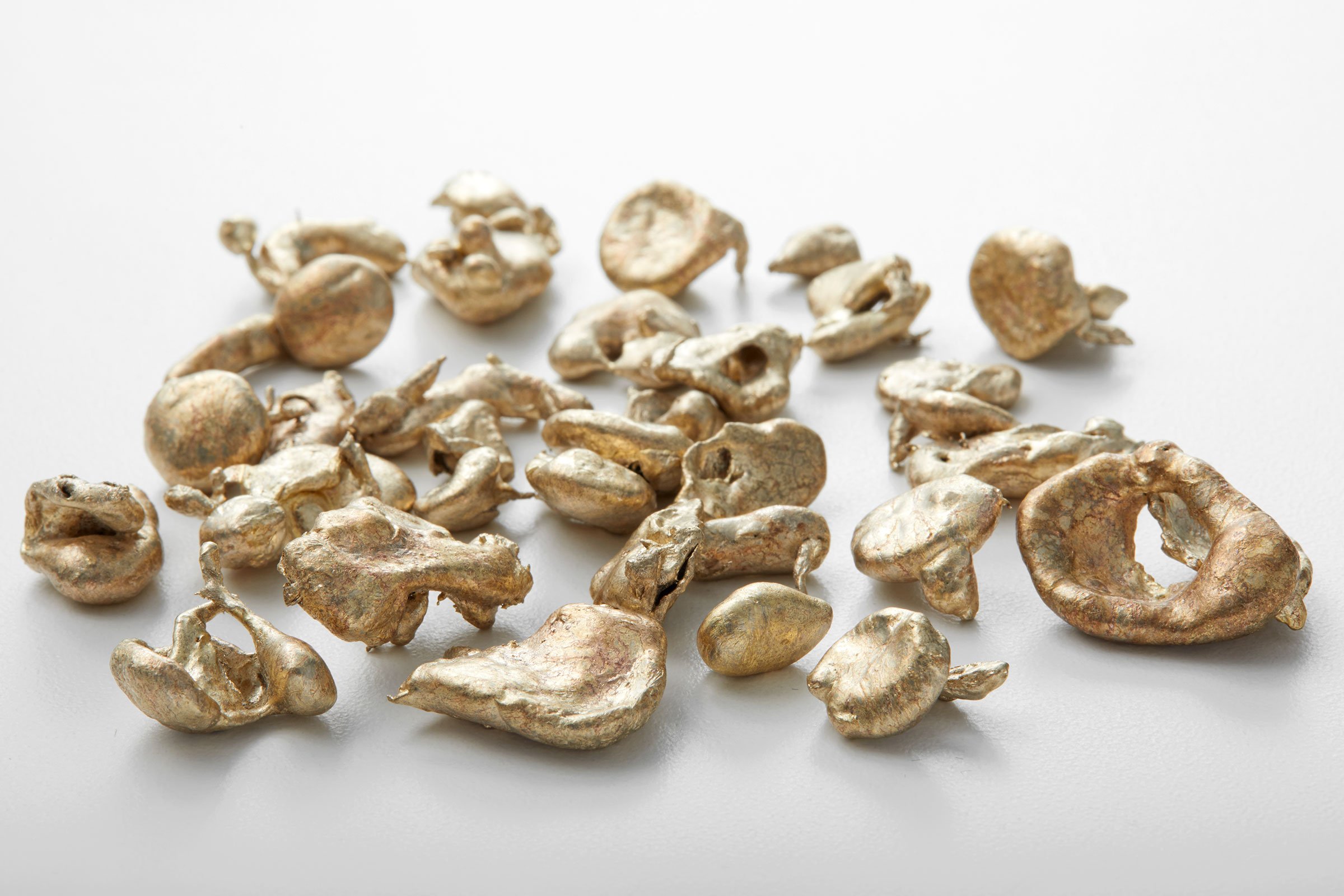 C87850
Silicon Brass Alloy
ASTM: B30
C87850 is used in many typical applications:
Marine
Industrial Fields
Plumbing
Water Industry
C87850, like all alloys in the EZ-MELT Granular Ingot product line, meet ASTM standard B30. It is a highly fluid bronze alloy, pouring better than many leaded and bismuth brass alloys. It is often used in marine and industrial fields but is most commonly associated with PEX fittings and other plumbing products. It is also NSF 61 compliant, making it perfect for many applications in the water industry.
The granular nature of C87850 allows for increased surface area, reducing melting times in comparison to traditional brass and bronze ingot. This can help reduce melting times, saving you time, resources, and increasing profitability.
Chemistry Composition
| Cu | Si | P | Pb | Fe | Sn | Ni | Mn | Sb |
| --- | --- | --- | --- | --- | --- | --- | --- | --- |
| 75-78% | 2.7-3.4% | 0.05-0.20% | 0.09% max | 0.10% max | 0.30% max | 0.20% max | 0.10% max | 0.10% max |
Wieland Chase is a leading brass manufacturer and supplier for brass alloys in North America. As of July 2019, Wieland Chase became part of the strong global Wieland Group with a continued commitment to safety, quality and customer service. More about the Wieland Group

14212 Selwyn Drive
Montpelier, OH 43543
p 419-485-3193
p 800-537-4291
f  419-485-5945