We are proud to be a leading manufacturer of brass in the USA
Wieland Chase
Wieland Chase's history began in 1837, and today the operation has grown into one of the most efficient brass rod mills in the world.
In July of 2019, Wieland Chase became part of the already strong Wieland Group. Our commitment to safety, quality, and customer service continues to drive our organization.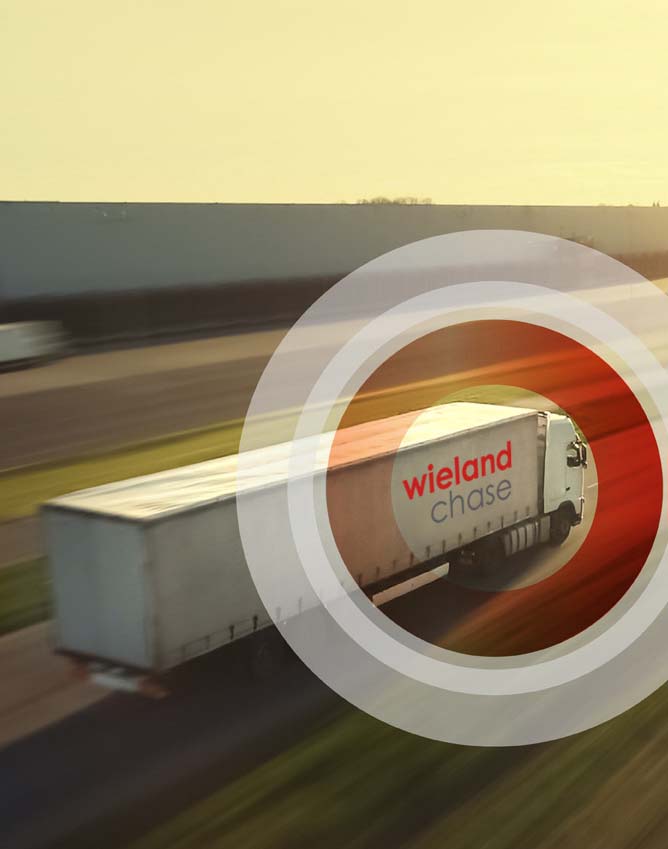 SOURCING BRASS AND COPPER
Made in USA Brass
If sourcing and selecting USA brass is a priority to your procurement and sustainable business objectives, Wieland Chase is your answer.
With manufacturing facilities in Montpelier, Ohio, we serve a wide range of manufacturers, suppliers, and markets that require high-quality, made-in-USA brass and copper alloy products.
Wieland Chase and bronze products produced from rod stock, or forged and machined at our Ohio facility, assure a reliable USA brass source for the manufacturers and suppliers of building, household, and home products.
For more information on USA brass – brass rod, bars, forgings, and ingot – or if you are a supplier or manufacturer in need of American-made brass and bronze/copper alloy products please contact us.  We are your supplier for brass solutions.
Choose Quality
With USA brass manufacturing facilities, machining capabilities, and engineering expertise, Wieland Chase is a leader in the brass rod industry, providing the highest quality brass and copper alloy products. We're committed to continually advancing the engineering and technology behind our brass capabilities and building collaborative relationships with our customers. Additionally, we believe in supporting our employees and local community and caring for the environment.
We're manufacturing the best quality USA brass rod by holding tolerances to the tightest standards in the industry, allowing us to offer an extensive selection of the highest quality, American-made brass and bronze products to meet your requirements.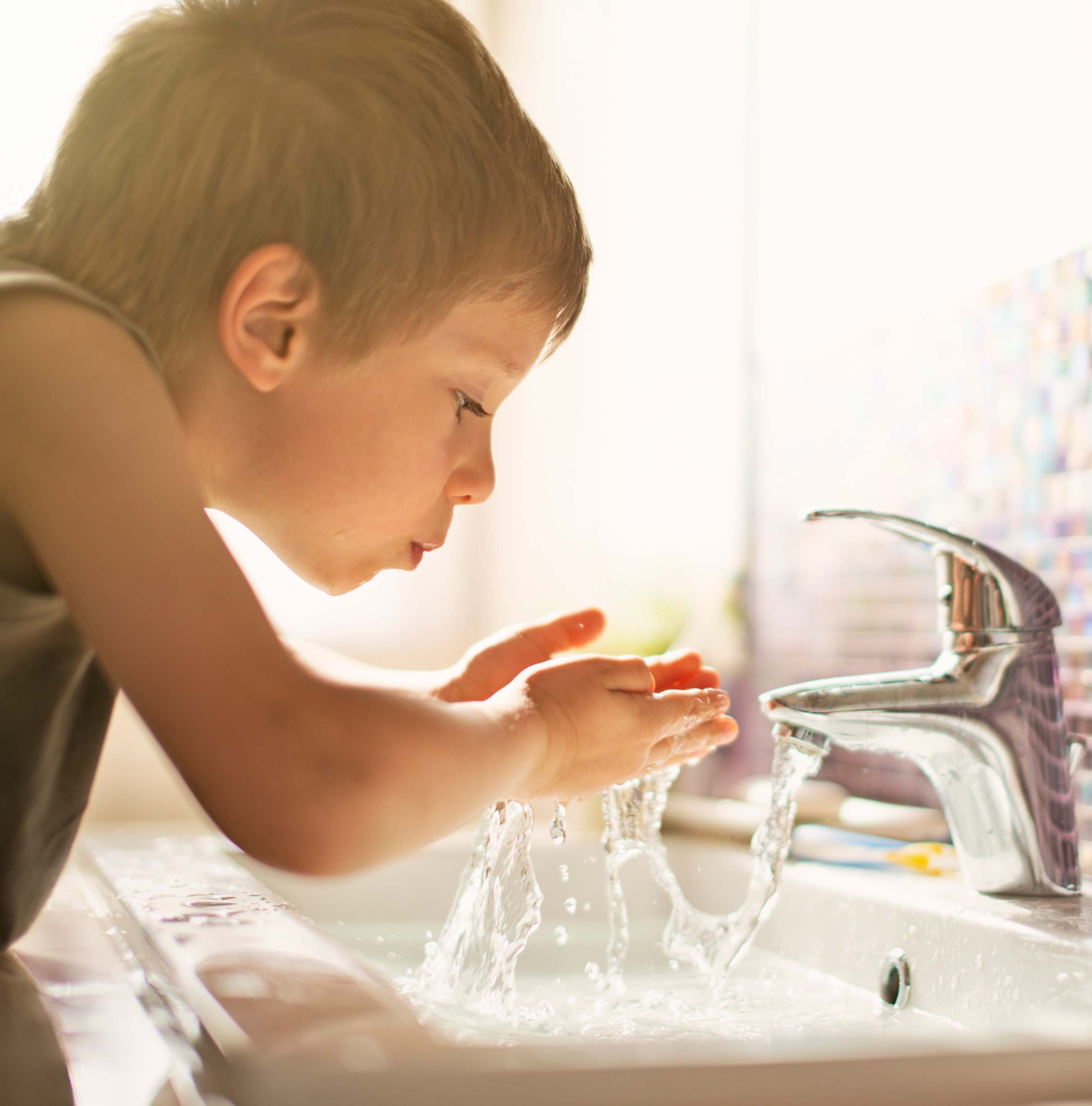 For the very best brass rod, ingot, or Wieland Forgeworks you'll be glad Wieland Chase is your source for USA brass.
Our capabilities at Wieland Chase in Montpelier, Ohio include:
Casting
Extrusion
Finishing
Forging
Machining
Lab Support and Testing
Scrap Recycling
Source Your Brass in the USA
Join us in working to bring brass parts business back to the USA. Wieland Chase provides raw forgings and finished products made with our high performance brass alloys, including ECO BRASS® lead-free* alloy.
Remember, products that are made in the USA, including USA brass, are required to meet stringent standards related to safety, the environment, and sustainability. Buying "Made in USA" products shows your shared commitment and support for businesses who are manufacturing in the U.S.
Learn more about how using Wieland Chase American-made engineered forgings can make your operation more efficient and globally competitive.
Global Reach
Wieland Chase offers a global network of manufacturing and production sites, plus a service and distribution network consisting of more than 90 facilities and about 9,000 employees. In North America, Wieland Chase operates two foundries and manufactures an extensive range of brass alloys. Our products create value for customers in a wide range of industries in North America, Europe, and Asia.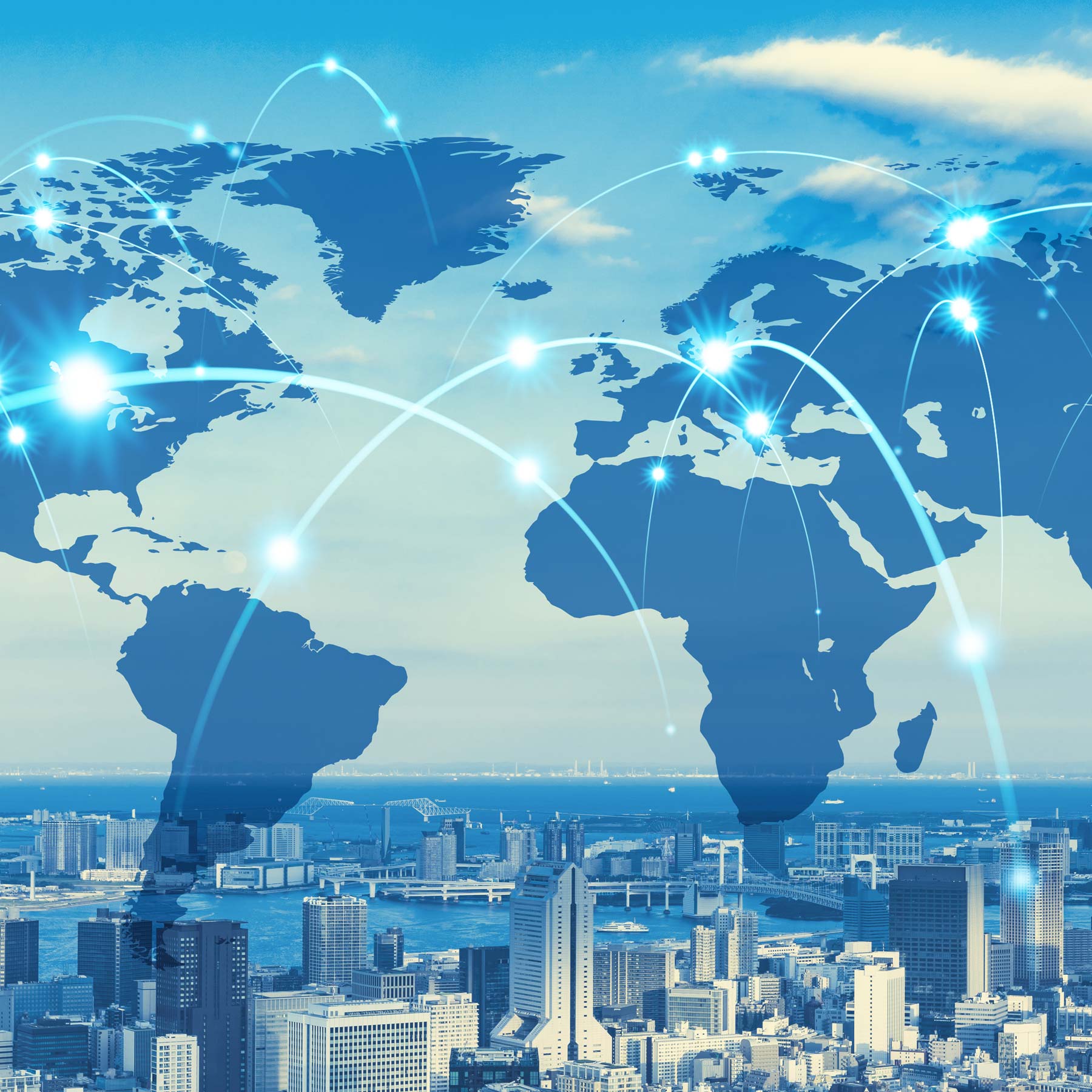 We develop solutions for automotive, electronics, refrigeration, air conditioning, and other industries. Additionally, our high-performance copper materials will drive the future in industries related to mobility, autonomous vehicles, connectivity, and urbanization. Wieland Chase is part of the global Wieland Group.
Wieland Chase is a leading brass manufacturer and supplier for brass alloys in North America. As of July 2019, Wieland Chase became part of the strong global Wieland Group with a continued commitment to safety, quality and customer service. More about the Wieland Group

14212 Selwyn Drive
Montpelier, OH 43543
p 419-485-3193
p 800-537-4291
f  419-485-5945