The E-Shield represents the ECO BRASS® and ECO BRONZE® lines of silicon-based copper alloys.
The E-Shield identity was developed to distinguish these lines and to represent strength, safety, environmentally sustainable and compliance where the highest purity products are demanded.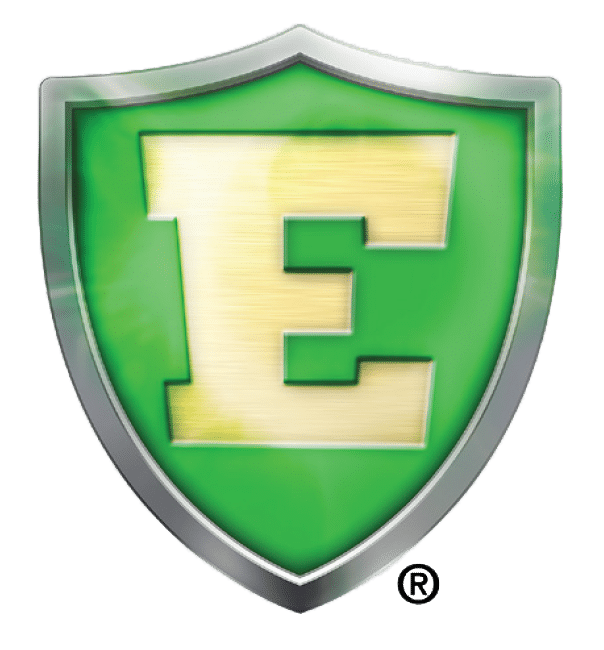 ECO BRASS
High performance Lead-Free* Silicon Brass Rod, Dezincification and stress corrosion cracking resistant.
ECO BRONZE
Tough, Potable water castings, Dezincification resistant Wear-Resistant, Lead-Free* Bearing and Bushing Solution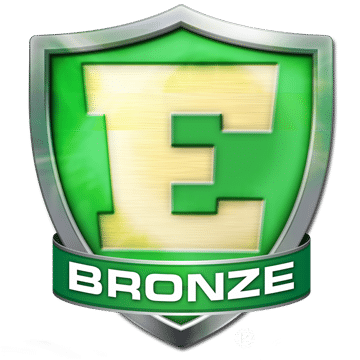 ECO LITE
Similar performance as Lead-Free* ECO BRASS, with less copper. Machinable and forgeable. Improved DZR and SCC resistance vs. C27450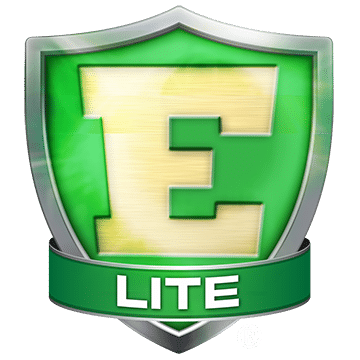 ECO FORGE
Highly forgeable Lead-Free* alloy that is dezincification and stress corrosion cracking resistant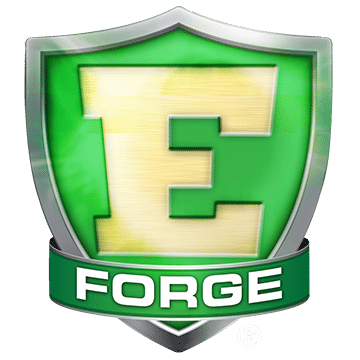 * This product complies with 0.25% weighted average lead content on wetted surfaces in accordance with Safe Drinking Water Act (SDWA) / Federal Public Law No. 111-380.
Chemistry Composition
| Cu | Si | P | Pb | Fe | Sn | Ni | Mn | Zn |
| --- | --- | --- | --- | --- | --- | --- | --- | --- |
| 73.0-77.0% | 2.7-3.4% | 0.04-0.15% | 0.09% max | 0.10% max | 0.20% max | 0.10% max | 0.10% max | Remainder |
| Application: | Machining-Forging |
| --- | --- |
| Chemistry specification: | ASTM B371 |
| Lengths: | 10 TO 16 Feet |
| Bundle weights: | 1,000 – 4,000 lbs. |
| Cu | Si | P | Pb | Fe | Sn | Ni | Mn | Sb | Zn |
| --- | --- | --- | --- | --- | --- | --- | --- | --- | --- |
| 75.0-78.0% | 2.7-3.4% | 0.05-0.20% | 0.09% max | 0.10% max | 0.30% max | 0.20% max | 0.10% max | 0.10% max | Remainder |
Application:
INGOT
Chemistry specification:
ASTM B30
Lengths:
12″
Bundle weights:
17 lbs. / INGOT
2,500 lbs. / PALLET
Wieland Chase is a leading brass manufacturer in North America. As of July 2019, Wieland Chase became part of the strong global Wieland Group with a continued commitment to safety, quality and customer service. More about the Wieland Group

14212 Selwyn Drive
Montpelier, OH 43543
p 419-485-3193
p 800-537-4291
f  419-485-5945