Silicon Brass & Silicon Bronze Rod and Bar Stock
Wieland Chase is your best supplier for quality silicon brass and silicon bronze rod and round bar stock made in the U.S. when you need lead-free solutions.
Silicon brass alloys offer high purity, high strength, and lead-free (Pb-free) brasses for various applications. Due to their moderately high corrosion resistance, silicon, brass, and bronze rod are often specified for products used in lead-free applications, such as drinking water fixtures and components, as well as in antimicrobial applications.
American Made Silicon Brass and Bronze Rod and Bars
Wieland Chase has been a leading U.S. manufacturer and supplier of high-quality silicon brass rod, bars, and silicon bronze rod and bar stock products for many years. Our foundry, located in Northwest Ohio, produces the highest volume of brass to serve customers throughout North America.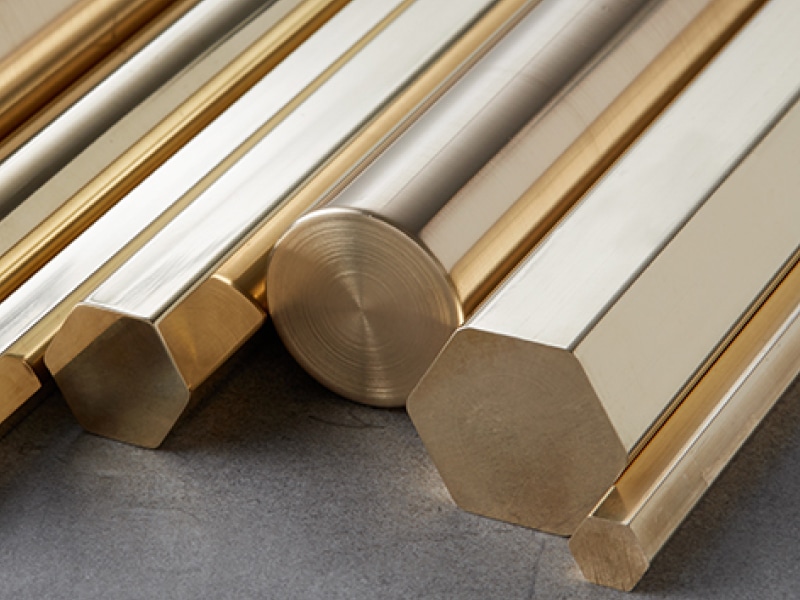 Silicon Brass
Silicon brass (Si-brass) materials are designated to contain less than 20 percent zinc and less than 6 percent silicon. Silicon brasses are specified because of their high strength, moderately high corrosion resistance, and excellent aqueous and atmospheric corrosion resistance.
Wieland Chase silicon brass is an excellent choice for applications such as bearings, gears, valves, pump components, electrical components, automotive components, marine hardware, and chemical process equipment.
Silicon Bronze
Silicon bronze is a low-lead brass alloy typically composed of 96 percent copper plus silicon and other alloys such as zinc, tin, iron, or manganese.
Wieland Chase silicon bronze offers added strength, good machinability, forgeability, thread rolling capability, easy pourability, and superior corrosion resistance properties. Additionally, the self-lubricity of silicon makes silicon bronze an excellent choice for bearings, bushings, spacers, and load-bearing applications.
Learn more about Wieland Chase low-lead brass rod alloys here.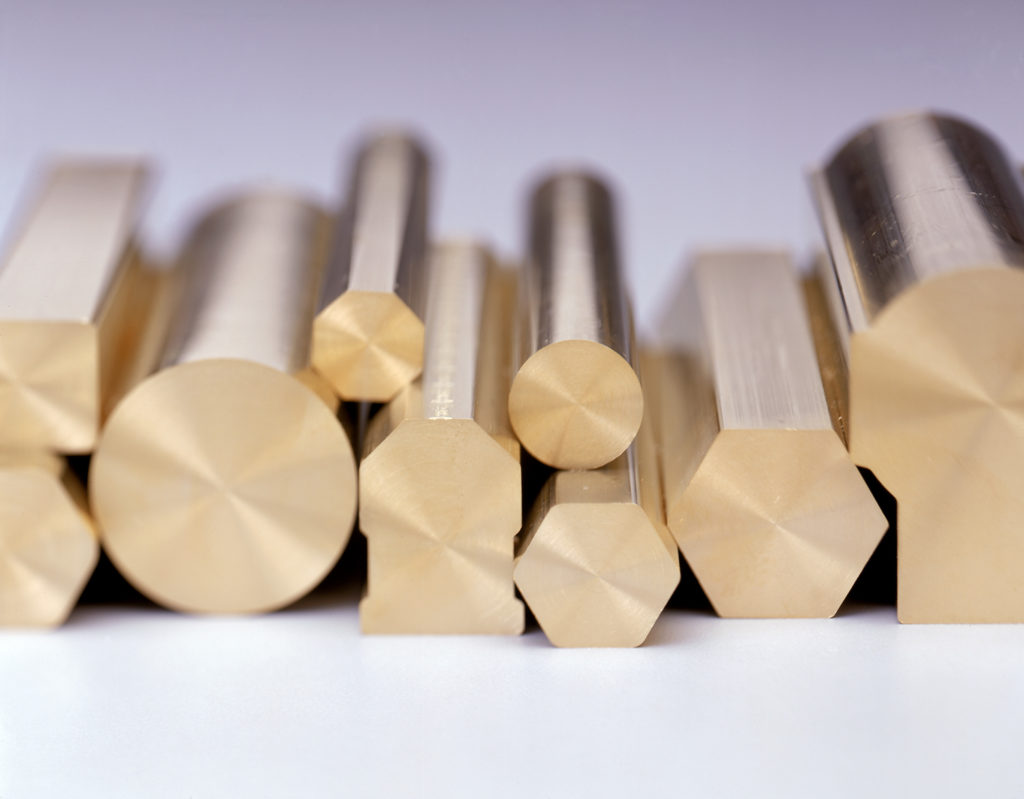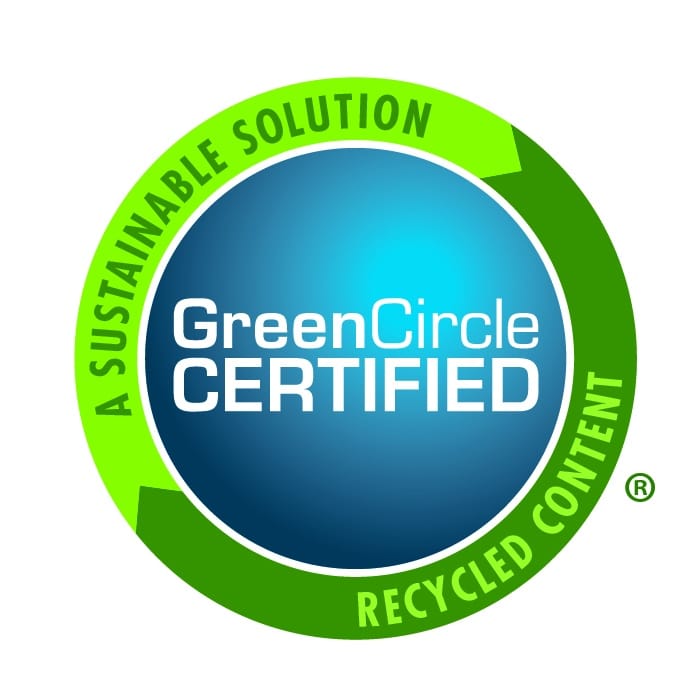 Sustainability Benefits of Silicon-Based Copper Alloys
Regarding our industry's sustainability efforts, silicon brass or silicon bronze are excellent options for products because they are designated to be lead-free, eco-friendly, or green copper alloy.
Wieland Chase continues to innovate regarding silicon brass, silicon bronze, and lead-free brass solutions. Many advancements have been made since introducing the Safe Drinking Water Act in 2011. Learn how we're providing American-made lead-free silicon brass products to support efforts to ensure safe drinking water.
Our brass rod alloys, including silicon bronze, are easily recyclable with leaded brass and are available in multiple chemistry options for custom applications.
When you need a supplier of low lead, eco-friendly, silicon brass and bronze products, Wieland Chase is proud to offer the ECO BRASS® and ECO BRONZE® lines of solutions. ECO BRASS® and ECO BRONZE® deliver quality, strength, safety, environmental sustainability, and compliance for all applications that call for the highest purity of USA-made brass products.
ECO LITE®
Machinable and forgeable developmental alloy.
Wieland Chase is Your Source
Do you need a source for the reliable supply and distribution of silicon brass and silicon bronze? As the largest brass rod manufacturer in the United States, Wieldan Chase is your best source for supplying silicon brass and bronze rod and round bar stock to customers in the U.S., Mexico, and Canada.
Contact us for price quotes, in-stock availability, distributor information, or more details about Wieland Chase silicon brass and silicon bronze rod alloy properties.
Wieland Chase is a leading brass manufacturer and supplier for brass alloys in North America. As of July 2019, Wieland Chase became part of the strong global Wieland Group with a continued commitment to safety, quality and customer service. More about the Wieland Group

14212 Selwyn Drive
Montpelier, OH 43543
p 419-485-3193
p 800-537-4291
f  419-485-5945